One Ministry. Two Locations.
Join us every Sunday at our centers of worship. Select a photo below for more information on service times,
bible study, Sunday school, directions, and more!
Bethlehem Apostolic Temple

Wheeling, WV

Shiloh Apostolic Faith Assembly

Weirton, WV
Greater Love Ministries
Greater Love Ministries

The Religious and Community Programs of Dr. D.W. Cummings

If you're looking for a ministry that's involved in making a difference in our local and global communities, preaching the gospel truth, standing on biblical principles, celebrating families, growth in Christ, and love for God then let us invite you to the healing centers for the Ohio Valley.

Healing of souls, mind, and body the total person ministry.
Community Outreach Centers
North Wheeling Community Dream Center

The Dream Center provides Easter, Thanksgiving and Christmas basket giveaways, free COVID-19 testing, youth programs, an emergency shelter for families in need and much more to the greater Wheeling area. On April 28, 2020, the Dream Center suffered a water line break due to a sprinkler which had burst, causing a flood which afflicted the entire building. Greater Love Ministries is currently fundraising to help fix the Dream Center, and we humbly ask for any donations to help us with restoration so we can get back to helping our wonderful community!

North Wheeling Community Youth Center

Our Youth Center is an activity center, conveniently right next door to Bethlehem Temple. We aim to provide a safe place for students to socialize and work on homework after school, as well as encourage them through art enrichment. Our latest project is to renovate the building, as we are in need of more room than our present facility can provide. It is our belief that when we finish this building, we can create programs that would help make it self-supporting. If God should touch your heart to help us and the kids, please consider donating to our cause, any amount will help!
The Greater Love Community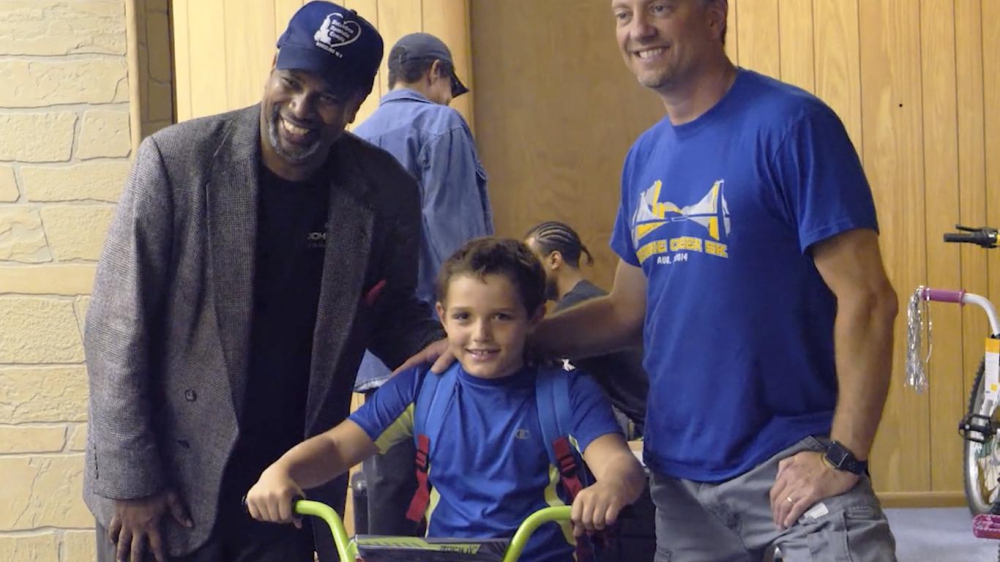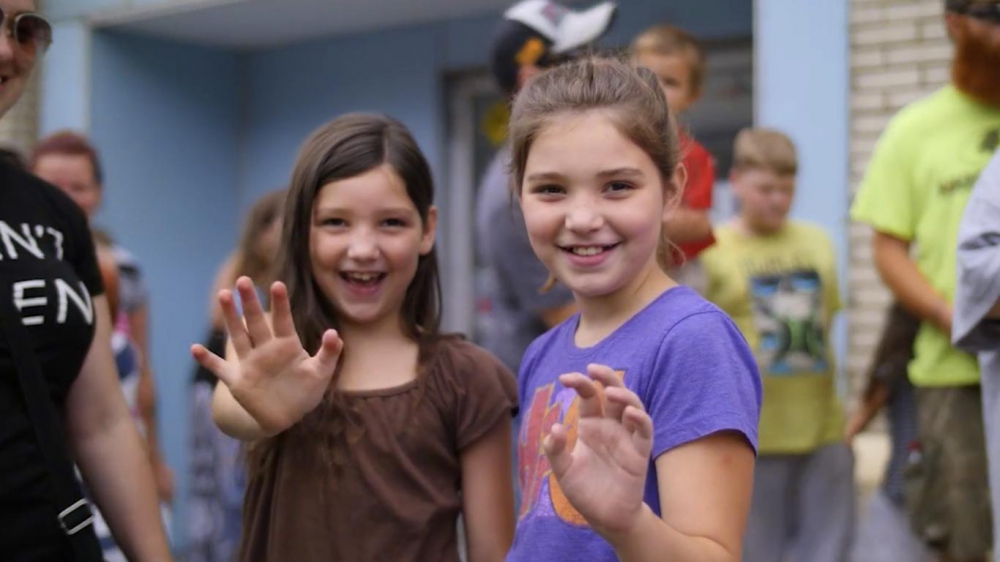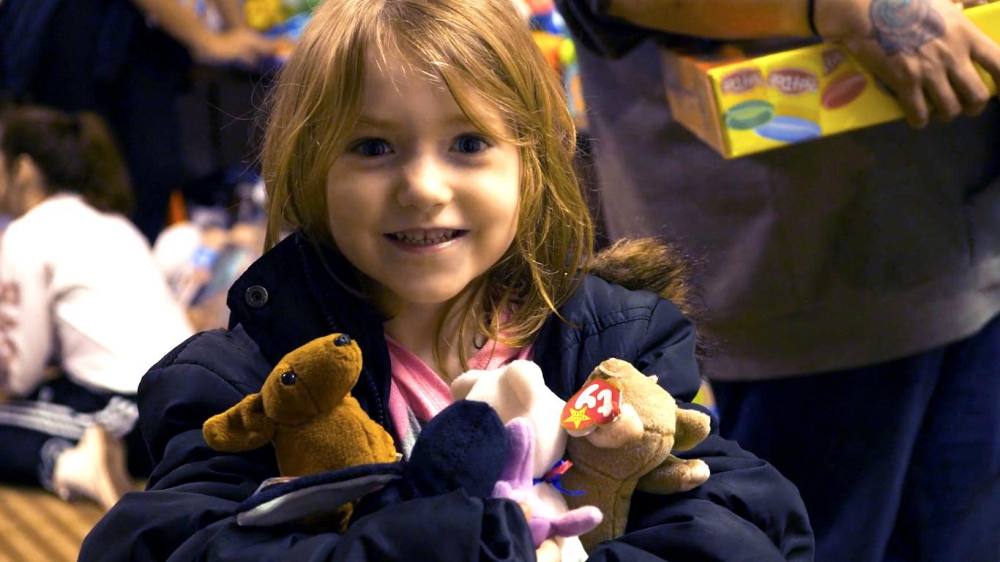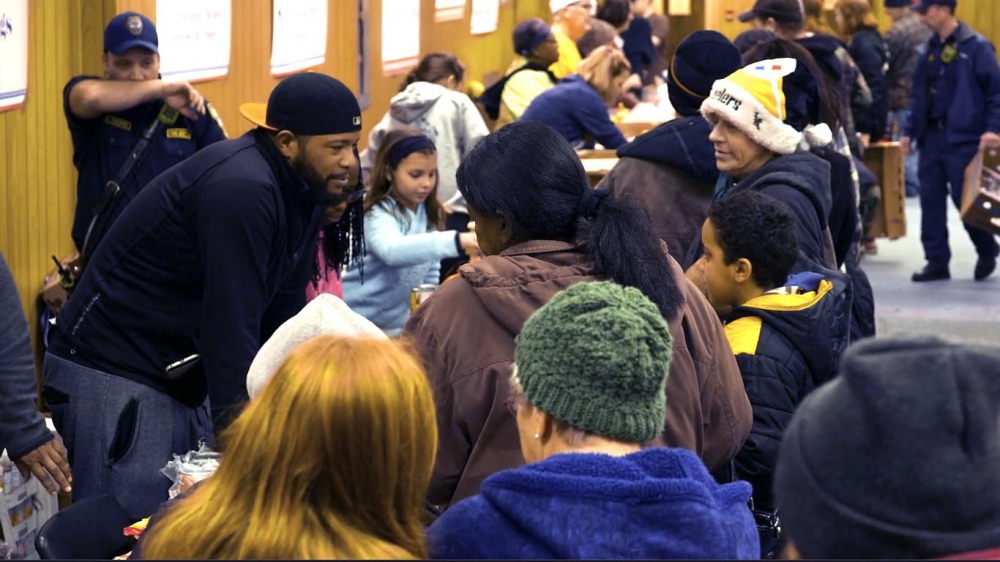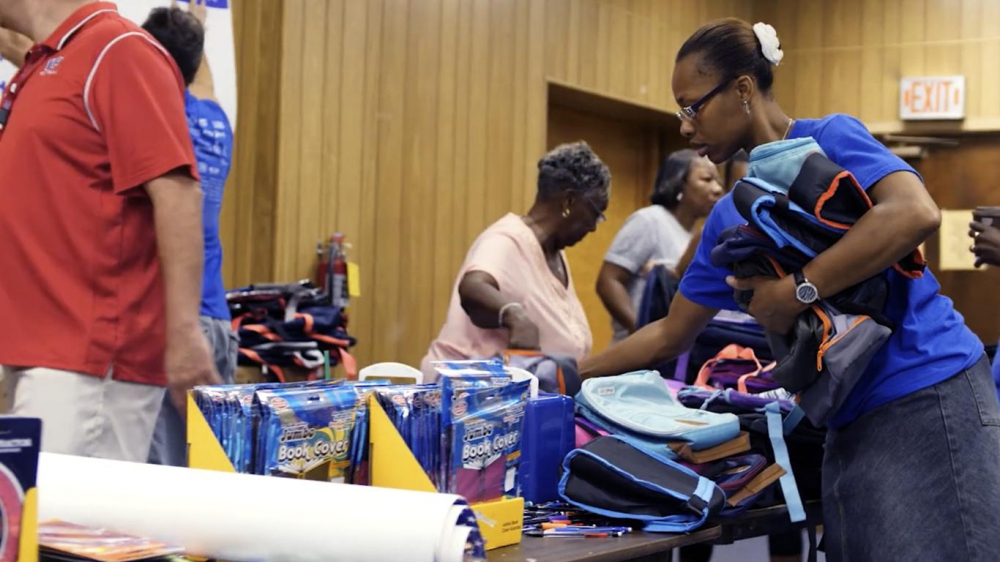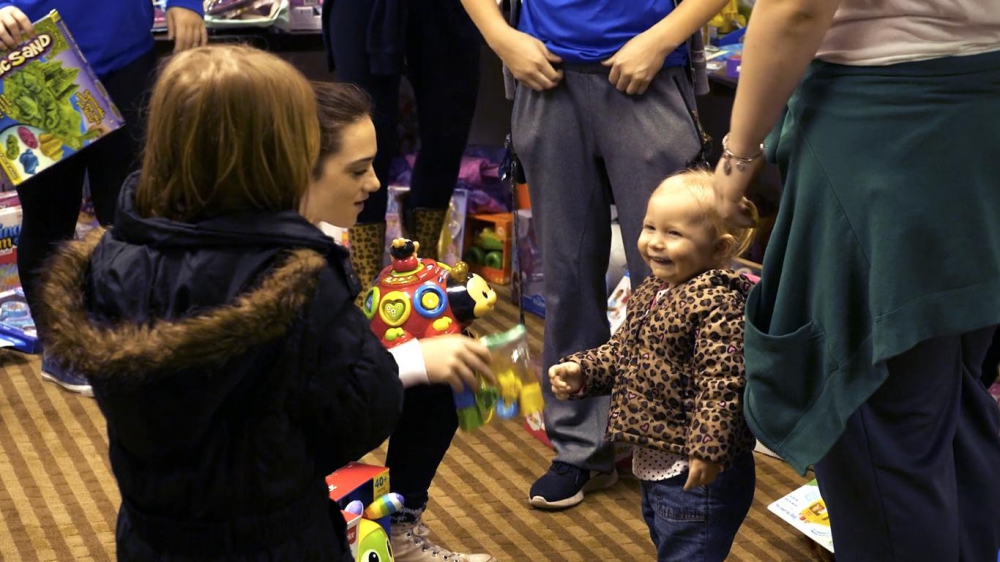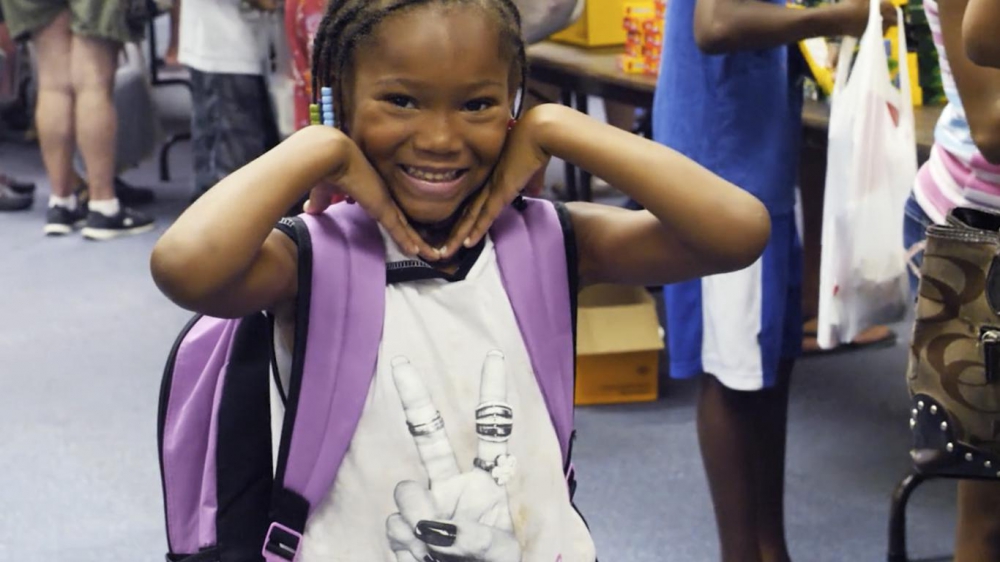 Events at Greater Love Ministries
Greater Love Media
Featured Media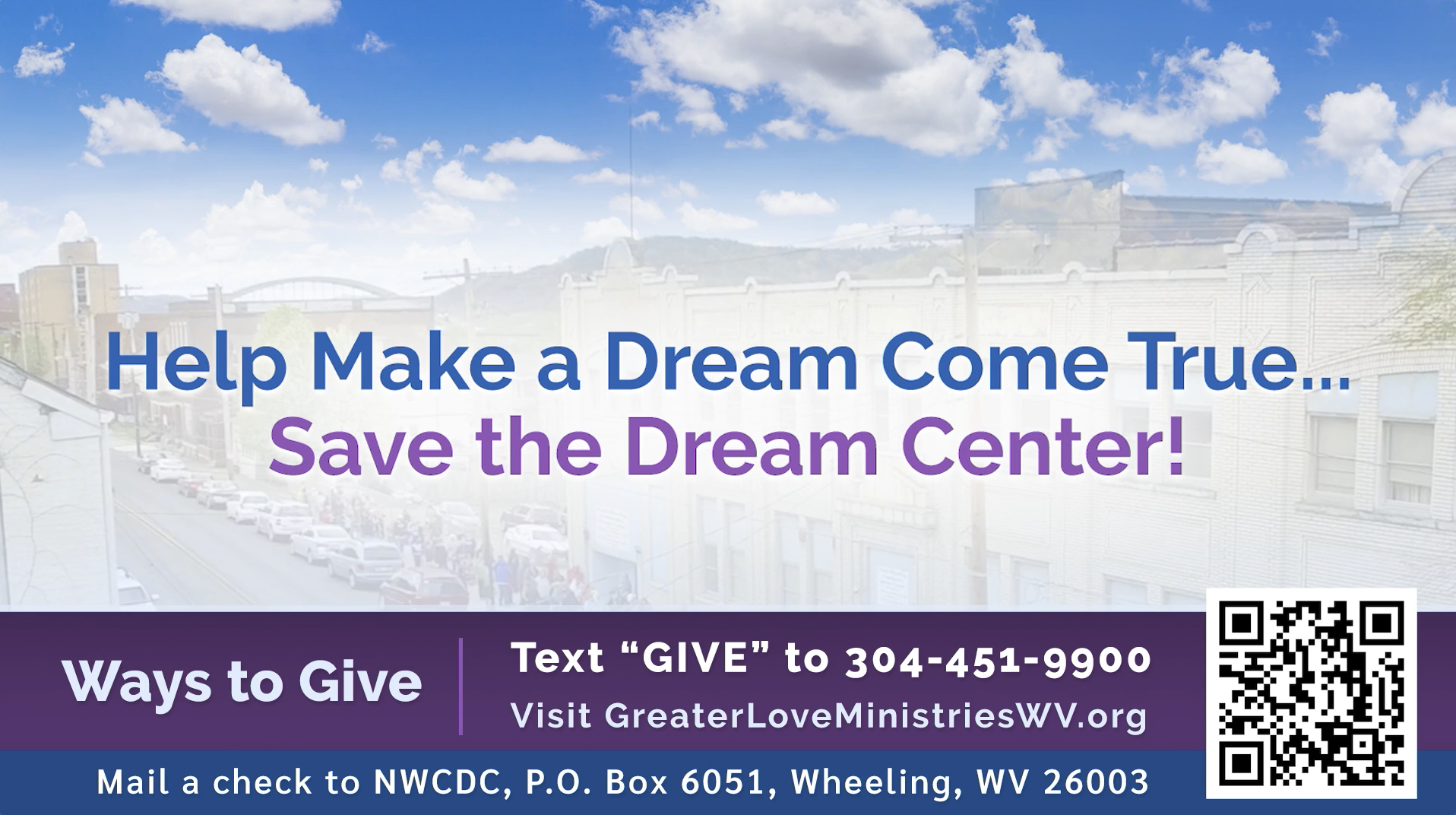 Help Save the Dream Center | Text "GIVE" to 304-451-9900 | Mail a check to NWCDC, P.O. Box 6051, Wheeling, WV 26003
Latest Media
News at Greater Love Ministries
Featured News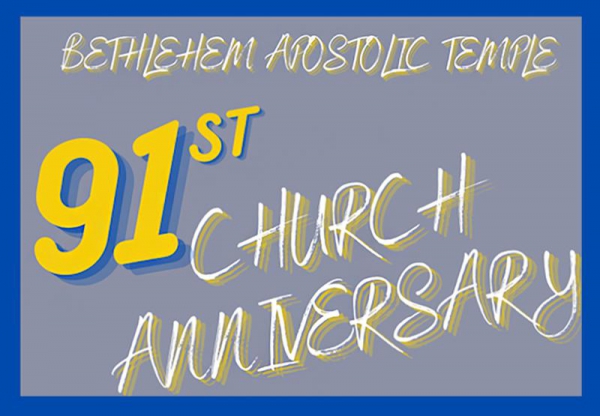 Latest News