Subscribe to Stay Informed
Back to News
Bethlehem Apostolic Temple preparing for Christmas giveaway (WTOV)
Posted 12/13/21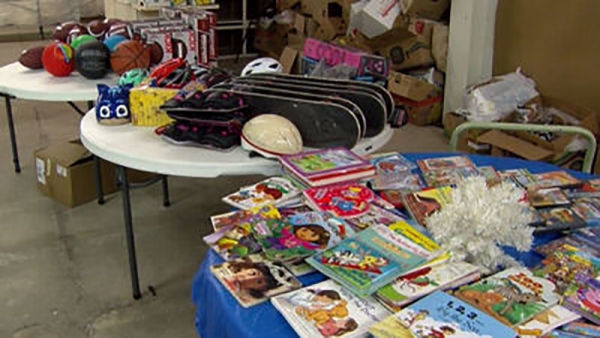 WHEELING, W.Va. — The Bethlehem Apostolic Temple Christmas giveaway is just a few days away, and a big crowd is expected.

This is the 31st year for the church's Christmas basket giveaway.
Rev. Darrell Cummings says the last two – following the pandemic -- have been unlike any of the others.
"The need that they've had, the struggle that they've had, they pain that they've had to endure, it's been totally different than the other year we've been blessed to do it," Cummings said. "But just like we came out of those, we're going to come out of this."