Subscribe to Stay Informed
Back to News
Churches finding ways to serve through pandemic (WTOV)
Posted 02/13/22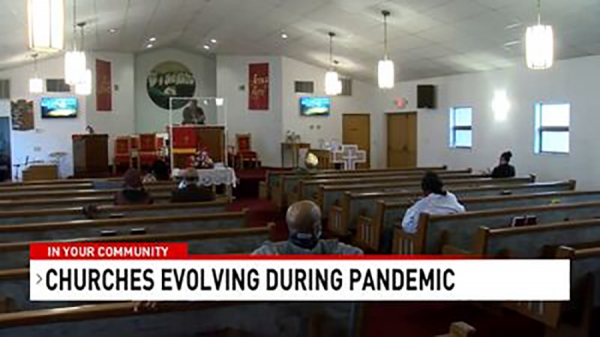 JEFFERSON COUNTY, OH — Church was one of the biggest entities to feel the impact of the Covid-19 pandemic back in March of 2020.
Now, almost two years later, churches and it's services are evolving to change with the times.
"You can't take this for granted," Crossroads Christian Church Senior Pastor Jeff Greco said. "It's something that's important, it builds you up, helps you. So people are taking their faith more seriously."