Subscribe to Stay Informed
Back to News
Local church helping local school students get connected (WTOV)
Posted 12/06/21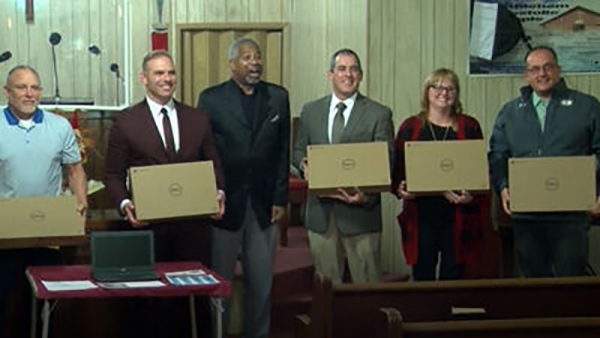 Students at a handful of Ohio Valley schools will be getting some help from a local church.

Pastor Darrell Cummings from Bethlehem Apostolic Temple announced Monday Chromebook computers would be going to 25 students at different schools.
They will also help to provide low-cost to free internet for the next year.
The Chromebooks come through the Comcast Internet Essentials program and will help fill a big need.