Subscribe to Stay Informed
Back to News
Rev. Cummings Makes a Merry Christmas for Area Families
Posted 12/20/20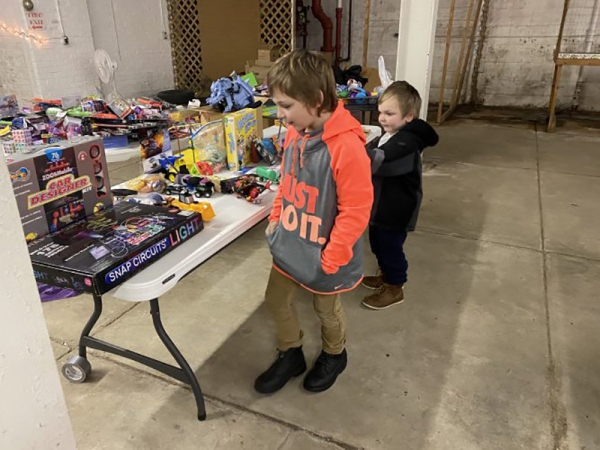 The Rev. Darrell Cummings said cars started lining up at 6 a.m. Saturday in front of Bethlehem Temple's North Wheeling Dream Center to receive groceries and for children to choose toys.
As of 10:30 a.m. Saturday, the line extended north on Rt. 2 to Northern Parkway.

The format was different this year to account for COVID-19 safety precautions — patrons stayed in their cars to receive their food — but Cummings said it remained successful.
"This is community," he said.
"This is what a community is supposed to be. No man stands alone."

Thousands were served through Saturday's 30th annual event.